About Us
GET YOUR FREE ESTIMATE. CALL (707) 753-1293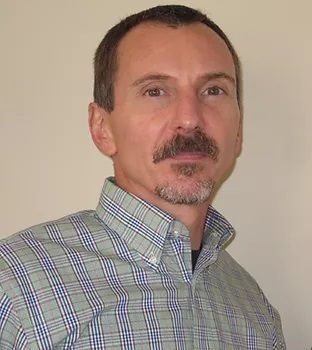 WHO WE ARE

Full Circle Painting & Drywall Inc.
Maurice Staub, Owner

Originally from San Francisco, California then later moving to Sonoma County,
Maurice entered the industry in 1985. He initially worked for his Uncle a general
contractor on large multi-unit occupied housing complexes in Marin County.
As Maurice's skills began to deepen so did his responsibilities, it was not long
before he moved into a supervisory position and was in charge of overseeing
up to 20 crewmembers. Working in occupied housing leads to a greater deal
of customer interaction, as such his public relation skills began to broaden.
Because he held himself accountable for his actions and sought to grow further
he began to perform estimating duties and write contracts.

Not unlike most professionals in the industry once an individual acquires a certain amount of knowledge, skill and contacts they often branch out and start their own business. Each person has their own catalyst, for him it was lack of work. The company he was working for at the time was doing new construction and during the late 1980's through early 1990's the United States was in a recession. New construction was on the decline and he was pretty much making the maximum amount most companies were willing to pay at the time. So in 1991 after taking the state exams Full Circle Painting Company was established, it worked out to be good timing because the economy was beginning to turn around.

As any business owner will tell you they wear many hats and have to learn a wide breath of various subject matter, be it accounting, management, insurance, public relations, marketing, contract law, computers, legal guidelines, etc. With a strong belief that one should strive for mastery both in their professional and personal life Maurice has continued his education though various classes at local collages as well as staying up to date reading trade briefs, attending trade shows and building strong relationships with business associates. His motto is, "while one can never achieve perfection you must at least strive for it".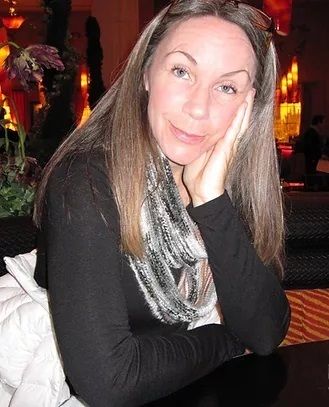 Michelle Staub

Michelle was born and raised in Petaluma, California and after graduating she
went on to work as an Export Specialist in the telecommunications industry.
Her job focus was International logistics and Export Administration, working with
freight forwarders and foreign clients to ship products to International destinations
such as China, Russia, United Kingdom and Argentina to name a few.  In 2000 the
Communications industry was in a downward spiral and the company she worked for closed its doors.
Wanting to start a new adventure, Michelle and her husband Maurice decided it was time to start a family.  After several years of staying at home raising a family and providing care for two ailing parents Michelle went back to school to further her education in the medical field where she spent time utilizing her newly acquired skills as a Medical Assistant.
Today however she splits her work schedule working part time for the Department of Agriculture assisting local farmers with various programs and the other half of her workday she utilizes her customer relations, organization and office experience to help run Full Circle Painting. While Maurice is in charge of the daily operations Michelle is in the back office generally fielding calls, making appointments, running payroll, filing and taking care of all the other day to day tasks.

In addition to her daily routine Michelle also finds time to volunteer at her daughter's grammar school and her son's soccer team where she's actively in search of sponsors for the team and the club.  "Volunteering is a way for me to give back to my community.  I love the kids that I help to support, they are our future – any way that I can help to make their life a little better makes me feel good as a person it goes full circle".

Full Circle Painting & Drywall Inc.
Covering Marin, Sonoma, Parts of Napa and San Francisco Counties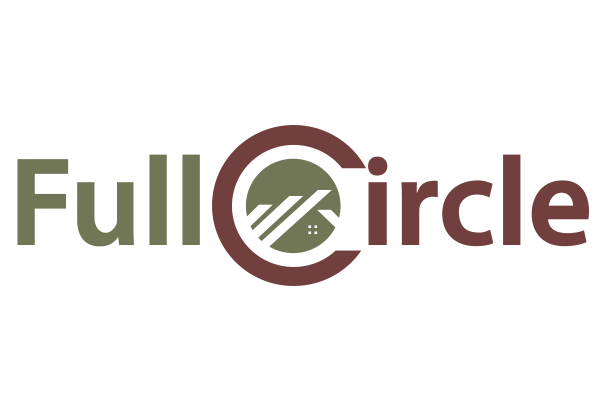 ✔ Commercial Painting
✔ Apartment Painting
✔ Condo Painting
✔ Drywall
✔  Repairs
✔  Texturing
✔ Deck Restoration
✔ Interior
✔ Exterior
✔ New Construction
✔  Kitchen & Bathroom
✔  Remodels 
Contact Details:
Full Circle Painting & Drywall Inc.
238 Liberty St.
Petaluma, CA 94952
Phone:
 (707) 753-1293
Full Circle Painting & Drywall Inc. 2022
All rights reserved. Designed by 1 Fine Design, LLC